Новый лейбл легендарного Lenny Dee - Hard Electronic!
Hard Electronic
Lenny Dee is back with another amazing new Label that will push the boundaries of Techno music –'Hard Electronic'.
Built on the foundations that we laid with our seminal label IST (where Artists such as Zenith, Richie Hawtin, Thomas Banglater & Laurent Garnier appeared), we felt it was time to dive back into the style we helped mold and take it further. Our new brand is bundled with some savage Techno, experimental beats and grooving tracks with no compromise.
Hard Electronic delivers tracks from across multiple Electronic styles, which are sure to excite DJs and techno heads alike. Our selections are based on Lenny Dee's years of A&R experience with the mind set of finding serious producers with a passion to push the limits of electronic music.
Первый релиз:
Dave Delta - Hard Electronic - HE01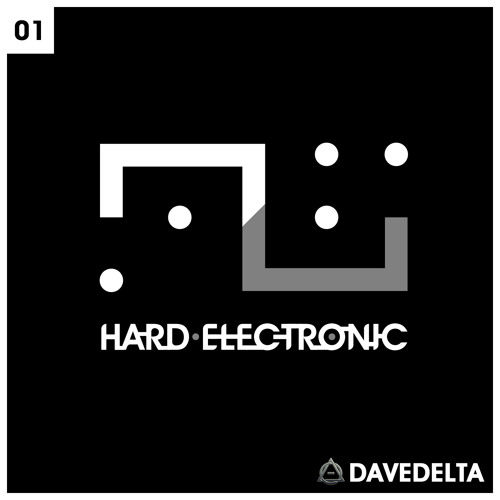 Dave Delta raises the bar on Techno, featuring his signature hard drum sound cross bred with thee most banging Techno and floor filling elements known to man. This singles contains a unique sound unlike anything to date. Pioneering the future of electronic music "Hard Electronic's first single with Dave Delta bridges the gap of hard electronic music like no other. ' Dave Delta ' has released monster tracks as Delta 9 on the legendary Industrial Strength Records, so it was only fitting to have Mr Rodgers kick off the birth of Lenny Dee's newest platform Hard Electronic.
Dave Delta - 1986 Preview
Dave Delta - 1979 Preview