Cubbo Podcast #140: Matt Mus (DE)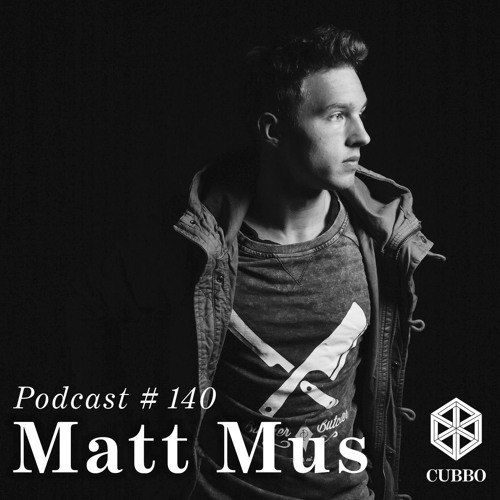 CUBBO :



This week's episode is mixed by German artist Matt Mus and it's recorded at Lehmann Club in Stuttgart, Germany.

German artist Matt Mus earned his success with releases for Naked Lunch, Monoton:Audio, Onh.Cet, Elektrax, Sabotage and many more! As DJ, producer, graphic-designer and clothing label owner he is a true multitasking talent. His music is played by Klaudia Gawlas, Pappenheimer, Spartaque, Deadmau5, Kerstin Eden, Bjorn Torwellen, Umek and many more. At the age of 14 he already learned how to create electronic music.